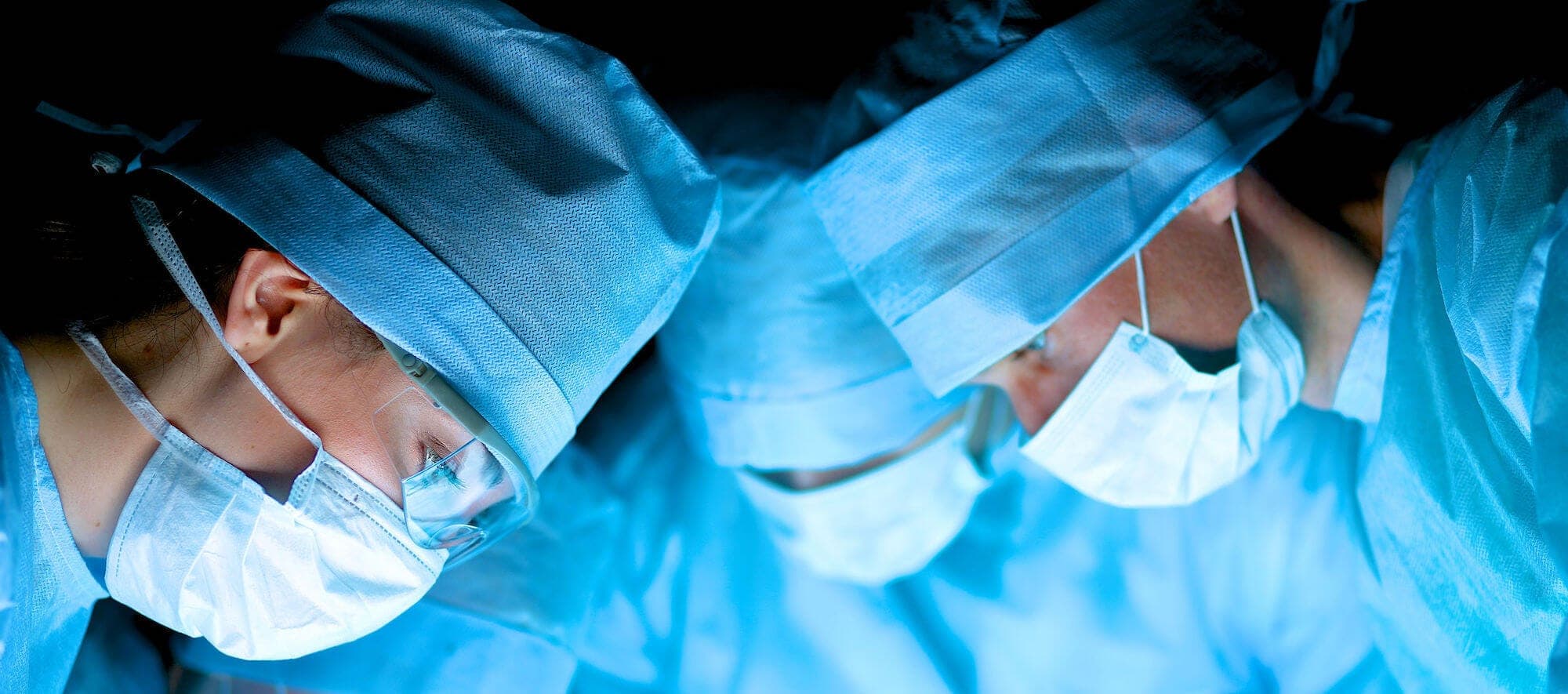 Health · Science · Technology · Intersection of Medicine & Public Policy · Latest in Research & Innovation · News & Headlines · Independent Journalism · 25+ Years On-Air · Nationally Syndicated Radio Show & Podcast
Since 1992, each Radio Health Journal episode has examined two of the nation's most-newsworthy developments in medicine, public health, and much more, expertly told in long-form stories with first-hand survivors, unique perspectives, and world-renowned thought leaders, segments for which the nation's most widely syndicated health program is consistently recognized and acknowledged.
Neighborhood pharmacies are closing across the nation, leaving their communities without close access to medication and other healthcare needs.
Peripheral Artery Disease may not be a household name like stroke or heart attack, but it's just as common. Unfortunately, the lack of awareness means that many patients with PAD catch it too late and end up needing an amputation.
Why are we able to function after mass tragedies? The answer is a defense mechanism in our mind that Dr. Paul Slovic calls the Arithmetic of Compassion.
Concise headlines from the spheres of medical research, scientific discovery, and ground-breaking technology — bite-sized snippets of the news & notes millions of weekly listeners consistently crave.
Your posture may be affecting your medication. Then, aging no longer means losing your memories. And finally…do generous people sleep more?
Research shows vaccine patch is 11x more effective in combating Covid variants in mice than standard needle delivery Afraid of needles? It's your lucky day. Research published in the journal Vaccine shows that a vaccine patch is 11 times more effective in combating Covid-19 variants in mice than a standard needle delivery. Experts say this …
Gyms may soon be filled with older adults looking to workout their brain; Artificial intelligence could diagnose your next illness; Parental alcoholism may affect your children more than you know.
25+ Years On-air
Expert production, well-versed editorial, & the well-documented history to back it up.