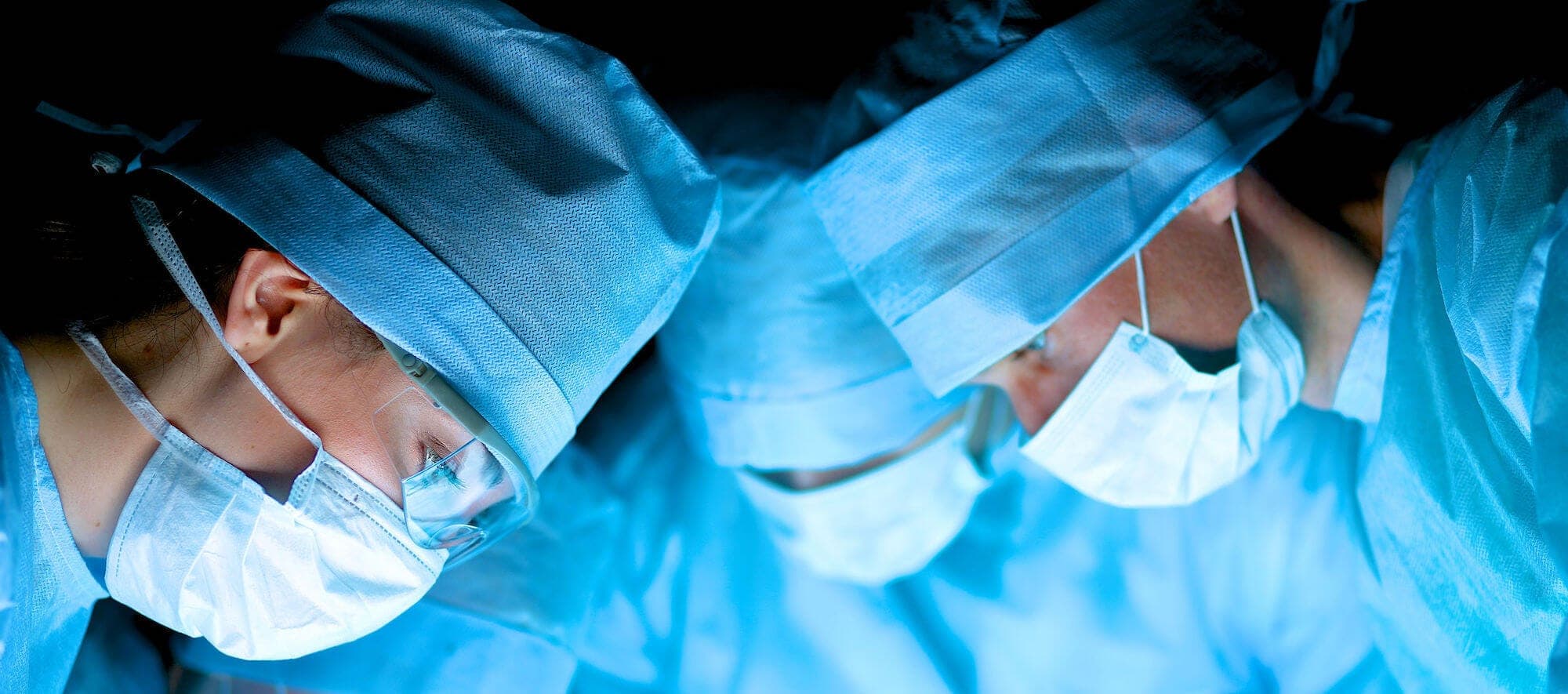 Health · Science · Technology · Intersection of Medicine & Public Policy · Latest in Research & Innovation · News & Headlines · Independent Journalism · 25+ Years On-Air · Nationally Syndicated Radio Show & Podcast
Since 1992, each Radio Health Journal episode has examined two of the nation's most-newsworthy developments in medicine, public health, and much more, expertly told in long-form stories with first-hand survivors, unique perspectives, and world-renowned thought leaders, segments for which the nation's most widely syndicated health program is consistently recognized and acknowledged.
Dr. Nikki Vars McCullough, a respiratory expert, gives advice on how to stay safe even when inside your home.
Our experts break down how this will affect medical school enrollment, as well as the healthcare career opportunities for minority populations.
Dr. Lara Freidenfelds explains how our mindset has changed over time and the repercussions that follow.
Concise headlines from the spheres of medical research, scientific discovery, and ground-breaking technology — bite-sized snippets of the news & notes millions of weekly listeners consistently crave.
Why aren't people getting the addiction treatment they need? Can eating disorders be caused by your genes? Your cells are talking to each other. You've heard birds sing, but what about mosquitoes?
Is your breast milk toxic? You may already be protected from Covid and its variants. Doctors might soon be giving out tattoos.
Medical Notes: Breastmilk Aids Motor Development, a New Relief for Rashes, and Exposing Myths About Hydration.
About Us
25+ Years On-air
Expert production, well-versed editorial, & the well-documented history to back it up.
Segment Archive
A Story For Everyone
Health & medicine, science & tech, latest news & headlines, public health & policy.