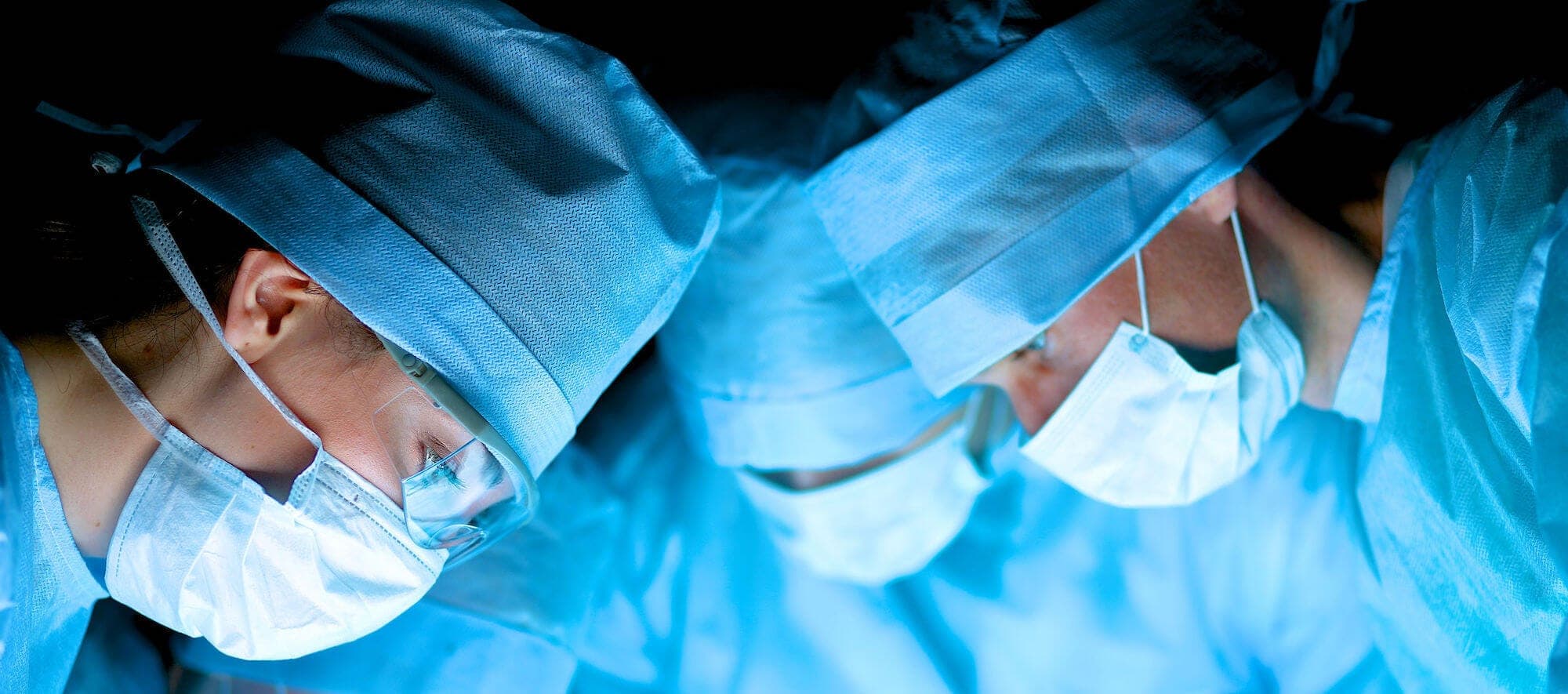 Health · Science · Technology · Intersection of Medicine & Public Policy · Latest in Research & Innovation · News & Headlines · Independent Journalism · 25+ Years On-Air · Nationally Syndicated Radio Show & Podcast
Since 1992, each Radio Health Journal episode has examined two of the nation's most-newsworthy developments in medicine, public health, and much more, expertly told in long-form stories with first-hand survivors, unique perspectives, and world-renowned thought leaders, segments for which the nation's most widely syndicated health program is consistently recognized and acknowledged.
Dr. Izabella Wentz, a thyroid expert, explains the lifestyle changes you can make to fix your hormone imbalance.
Dr. Disha Narang explains how these types of therapies need to be paired with long-term, strict daily routines in order to be effective.
Experts discuss the dangerous reality of gender bias in health care.
Concise headlines from the spheres of medical research, scientific discovery, and ground-breaking technology — bite-sized snippets of the news & notes millions of weekly listeners consistently crave.
When should you get a mammogram? Can science regrow missing limbs? Proper chewing may help people with type 2 diabetes. Airplanes may be ruining your sleep.
Mistletoe isn't just for kissing under. Your thirties are more important than you think. Always forgetting to take your daily pills? We may finally have a vaccine for RSV.
A new treatment cured 100% of mice from brain cancer after tumor removal. Can science reverse a bad diet? Birth control is becoming gender neutral. And more.
About Us
25+ Years On-air
Expert production, well-versed editorial, & the well-documented history to back it up.
Segment Archive
A Story For Everyone
Health & medicine, science & tech, latest news & headlines, public health & policy.