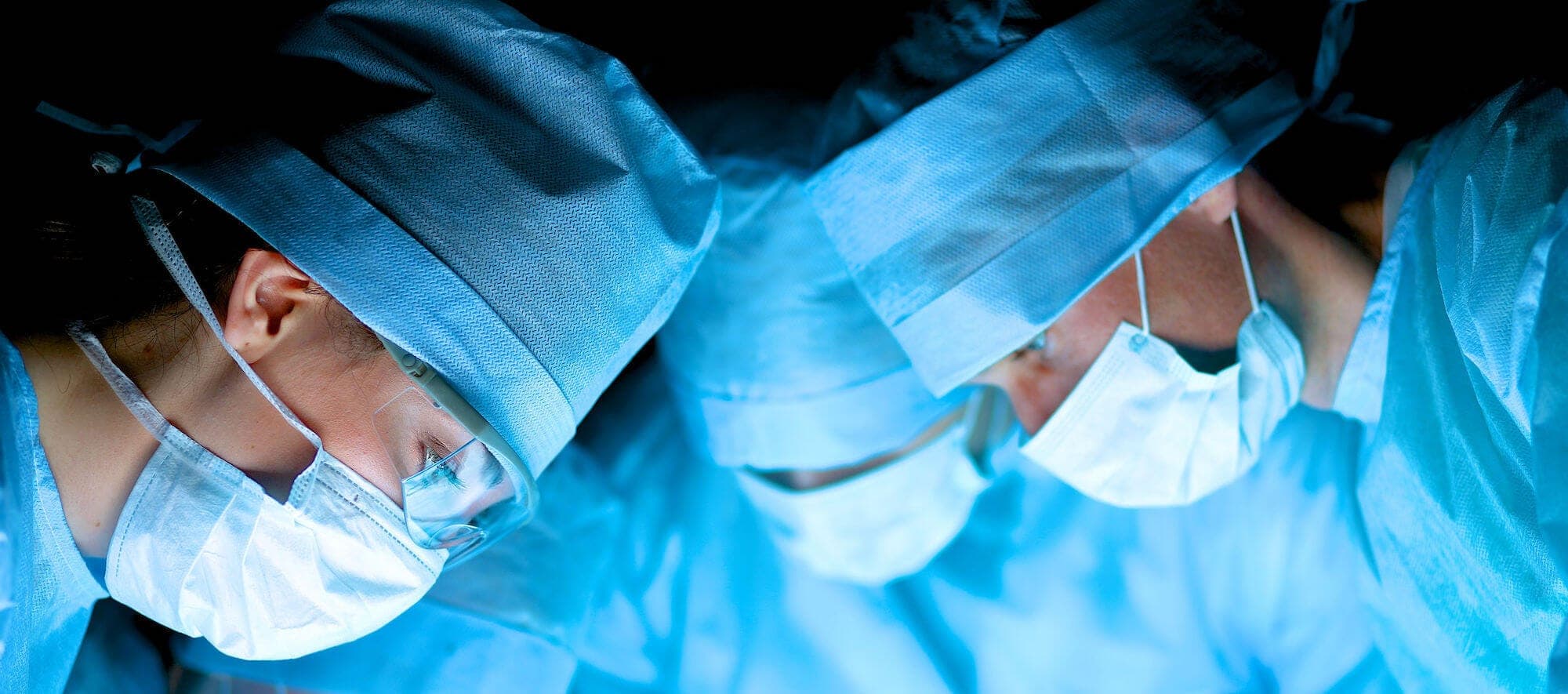 Health · Science · Technology · Intersection of Medicine & Public Policy · Latest in Research & Innovation · News & Headlines · Independent Journalism · 25+ Years On-Air · Nationally Syndicated Radio Show & Podcast
Since 1992, each Radio Health Journal episode has examined two of the nation's most-newsworthy developments in medicine, public health, and much more, expertly told in long-form stories with first-hand survivors, unique perspectives, and world-renowned thought leaders, segments for which the nation's most widely syndicated health program is consistently recognized and acknowledged.
Doctors diagnosed Patrick Girondi's son with thalassemia in 1992, declaring he'd die by age 14. Like most other rare conditions, treatments for thalassemia were slim to none. Dr. Stanley Nelson explains how orphan disease research has progressed in the last few decades and why a cure isn't always the goal. Guest Information: Dr. Stanley Nelson, …
Research has shown that hospitalized adolescents can walk away physically healthy, but years later, are still dealing with symptoms of post traumatic stress from their experience.
How can scientists create medicine from lethal venom? Dr. Leslie Boyer reveals the entire process and explains why horses are so valuable to the research.
Concise headlines from the spheres of medical research, scientific discovery, and ground-breaking technology — bite-sized snippets of the news & notes millions of weekly listeners consistently crave.
Why have experimental therapies for fragile X syndrome not worked? Then, antibiotics are great, but only when they're actually needed. Plus, don't try to vape your daily vitamins. And finally… allergies could save you from contracting Covid.
Increasing green space in U.S. cities can significantly decrease mortality. Can a diabetes drug be used to treat cardiovascular disease? And finally, firefighters are more likely to get cancer than the general population but one bracelet may be able to change that.
Scientists are sending bacteria to the front lines. A new drug cocktail reduces the risk of having an asthma attack. Then, what should you know about hepatitis in children? And finally, driverless cars may not yet be the safest option.
25+ Years On-air
Expert production, well-versed editorial, & the well-documented history to back it up.