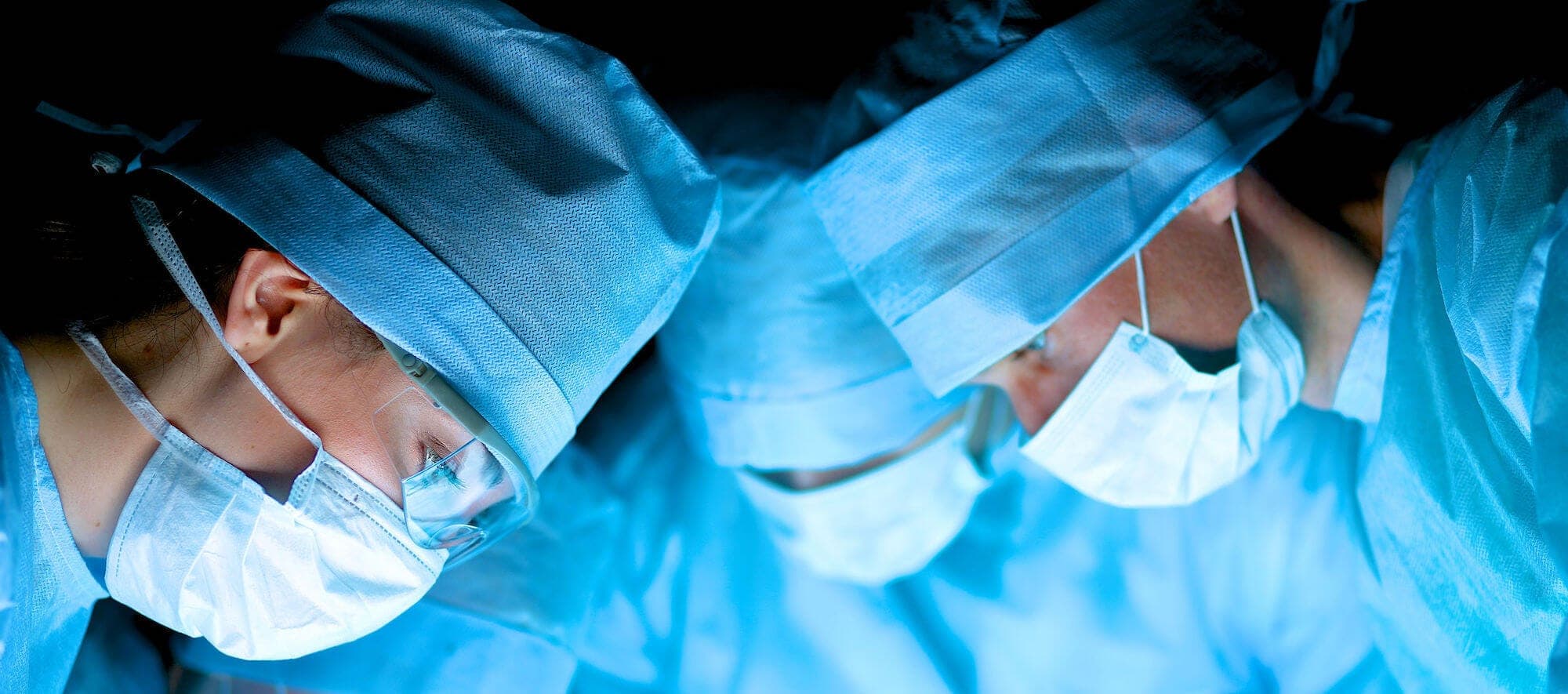 Health · Science · Technology · Intersection of Medicine & Public Policy · Latest in Research & Innovation · News & Headlines · Independent Journalism · 25+ Years On-Air · Nationally Syndicated Radio Show & Podcast
Since 1992, each Radio Health Journal episode has examined two of the nation's most-newsworthy developments in medicine, public health, and much more, expertly told in long-form stories with first-hand survivors, unique perspectives, and world-renowned thought leaders, segments for which the nation's most widely syndicated health program is consistently recognized and acknowledged.
Dr. Christoph Correll explains why it's often misdiagnosed, left untreated, and can affect anyone – including you.
Dr. Kim Feingold explains her findings and how this needle stimulation may aid in recovery from open heart surgery.
Why do people who've been wrongly convicted die earlier?
Concise headlines from the spheres of medical research, scientific discovery, and ground-breaking technology — bite-sized snippets of the news & notes millions of weekly listeners consistently crave.
Scientists may now be able to catch dementia earlier than ever before. Are eyes the windows to our mental health? A new mouse study may improve diabetes treatments. The neighborhood playground may be holding onto more than just childhood memories.
Scientists have predicted the future…and it's not looking good. Farm to table may soon be a thing of the past. Another tick-borne illness is on the rise in America. Is the agriculture industry as harmful as wildfires?
Is music the new cancer treatment? New research reveals the key to a healthy pregnancy. A new hope for repairing nerve damage. Are cigarettes popular again?
About Us
25+ Years On-air
Expert production, well-versed editorial, & the well-documented history to back it up.
Segment Archive
A Story For Everyone
Health & medicine, science & tech, latest news & headlines, public health & policy.